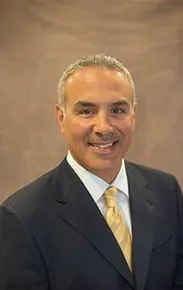 About Dr. Vitullo
Dr. Vitullo was born and raised in Central New York, the oldest of three boys, in a small town not unlike Beavercreek. He graduated from Cornell University in 1993 and the University of Buffalo School of Dental Medicine in 1998. He began his dental practice in Boston, and later practiced in Upstate New York. In 2005, he and his wife relocated to Southwest Ohio to live near family and make this their home.
Dr. Vitullo has been practicing dentistry for over a decade and is well-regarded for delivering the highest quality dental care in a caring, professional environment. He has received a certificate from the Harvard Implant Continuum, and is a member of the American Dental Association, Ohio Dental Association, and the Dayton Dental Society.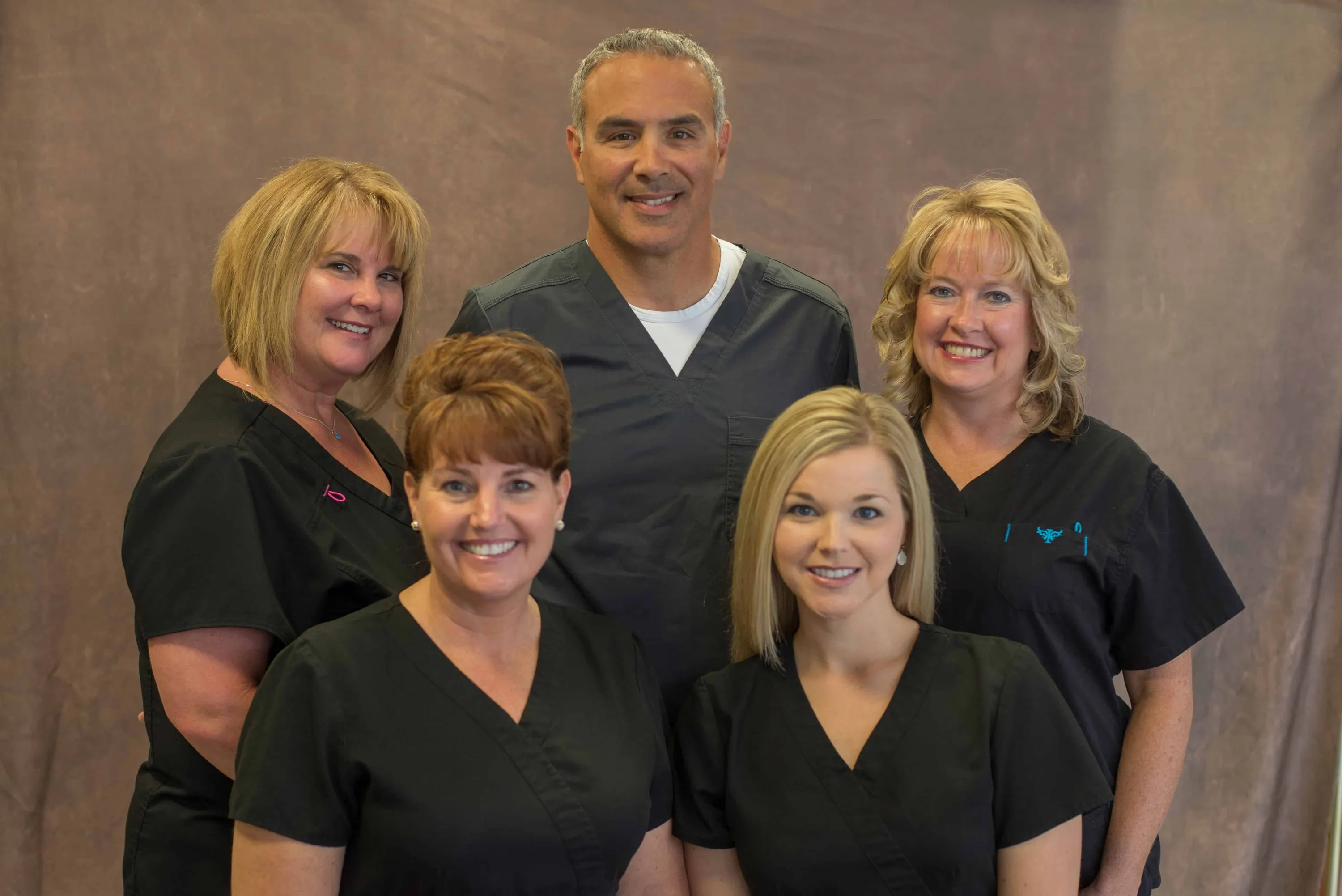 Jodi joined our practice in 2011. She has been working in dental office administration for the past 28 years. Jodi was born and raised in Ohio. Jodi is married with three children.

Jennifer, Registered Dental Hygienist

Jennifer has 11 years experience as a dental hygienist, and has been a member of our team for the past 3 years. She was born and raised in Ohio, and graduated from Shawnee State University. Jennifer is married with two children.

Rhonda, Certified Dental Assistant , Expanded Functions Dental Auxiliary

Rhonda has over 31 years experience in dental and orthodontic assisting. She received her certified dental assistant certification in 1986 and completed the Expanded Function Dental Auxiliary Programs at University of Louisville and Sinclair in 1988 and 1997. She has been with our practice since 1995. Rhonda is married with four children and two grandchildren.

Michelle S., Registered Dental Hygienist

Michelle grew up in a small town north of Indianapolis and spent six years active duty in the U.S. Army as a medical supply specialist. Prior to obtaining her associates degree in dental hygiene in 2002 from Lansing Community College, Michelle worked as an orthodontic assistant. Michelle joined our practice in 2003 and is married with two children and two dogs.